Multiple accounts
LINE lets you easily create multiple sub-accounts from LINE VOOM. Your multiple accounts act as official accounts and are tied to your personal LINE account. You can easily switch between them from the top-right corner of the screen. Create sub-accounts for travel, food, or any other genre and find your audience out there.
Monetize
your content
LINE official accounts that meet the requirements* for monetization can run in-stream ads and image ads, earning revenue from each view.
*Requirements: Accounts must have at least 500 followers and 50 hours of video playback time in the last month.
Learn more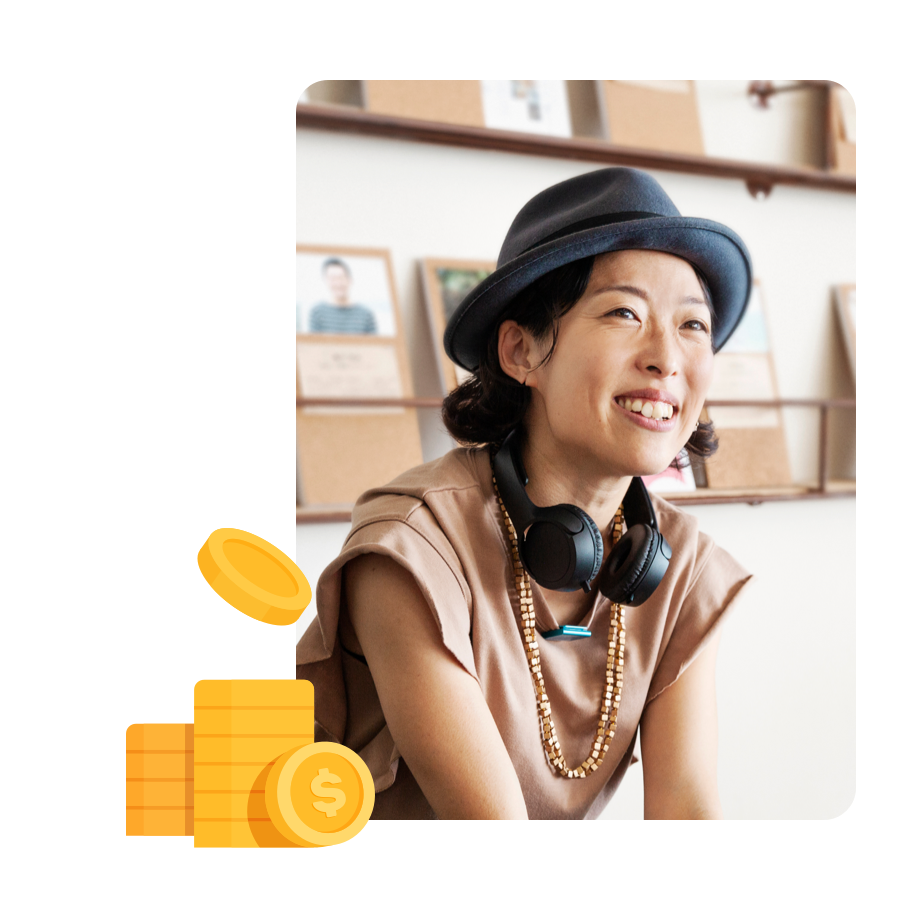 Rich analytics
Measure real-time audience feedback from your posts.
Look beyond the likes, comments, and shares to get insight into your impressions, click counts, and video playback statistics.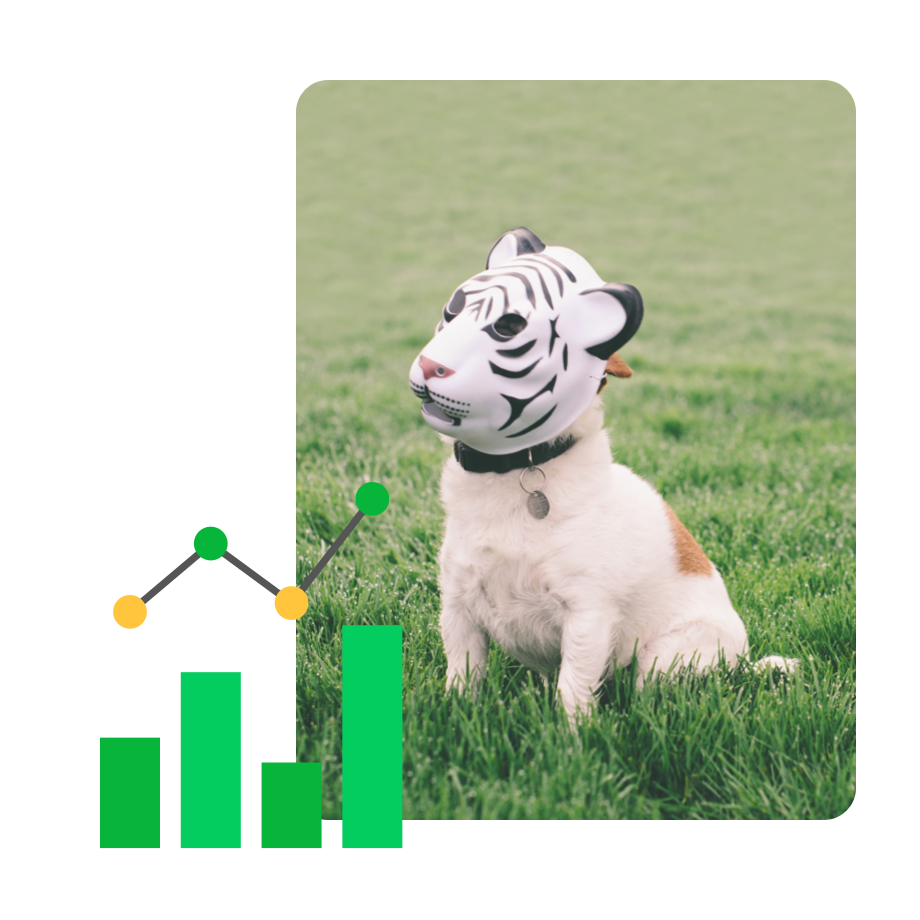 Boost your reach
Use boosts to show your profile to more LINE VOOM users, increase your follower count, and get your products or services out there. You can also tailor your boosts to specific audiences and time periods.
*Available on Android devices with iOS support coming soon.
Learn more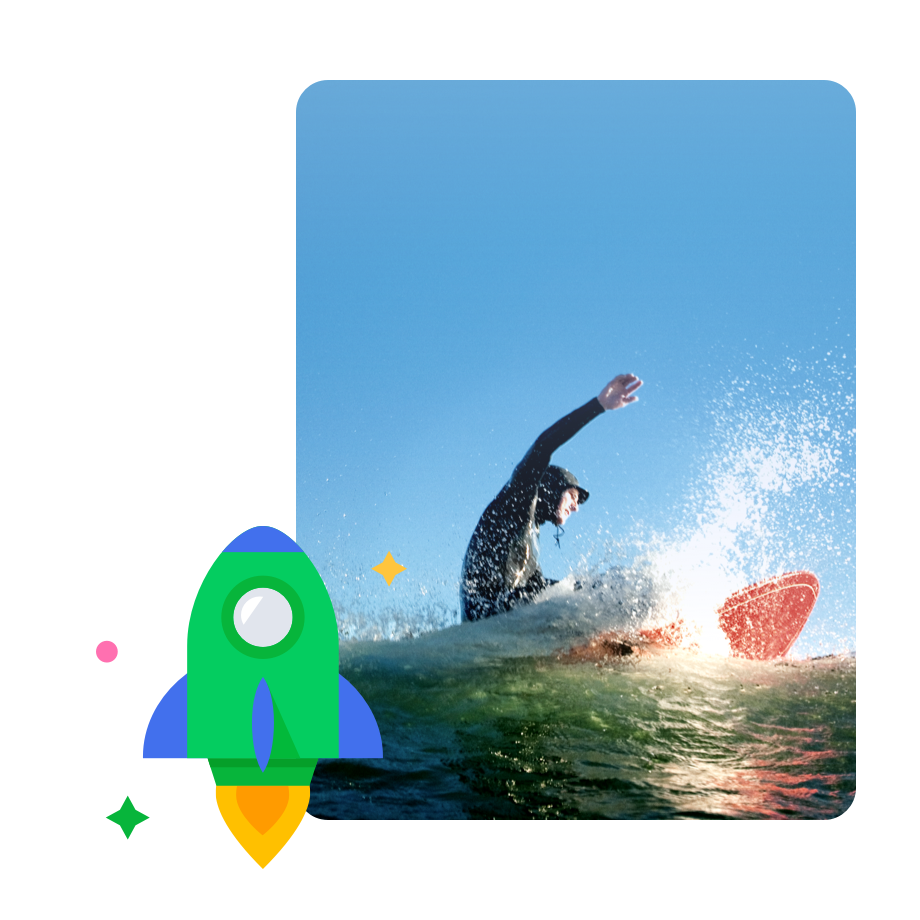 VOOM creator stories
See how real VOOM creators use their accounts.